Limo car rental Chianti Drivers
Private Tour
Limo car rental Chianti Drivers operates in the field of luxury private tours and transfers in Tuscany and provides its services throughout Italy. Our headquarters is located in Florence, the heart of Tuscany.
The idea was born more then 10 years ago by some drivers that nowadays are members of this company. We combine traditional limousine service to a "real private tour" which show you our real country…personalizing tours with the passion and the knowledge of our drivers…and you will unavoidably fall in love with our beautiful Italy!
Our vehicles are constantly updated and consist exclusively of Mercedes Benz vehicles (such as the new V Class) and Volkswagen Caravelle. Aboard each vehicle, equipped with every comfort, always have at disposition fresh water and Wi-Fi on request. It is also possible to pay directly on board by credit card.
Every single driver, licensed and able to understand and speak fluent English, is able to offer each customer a serious and discreet service.
We can customize your private tour with the assistance of our specialized Marketing Manager so that we can focus the services on your taste, preferences, interests and your daily mood in order to issue tour and sightseeing constantly careful on your feeling.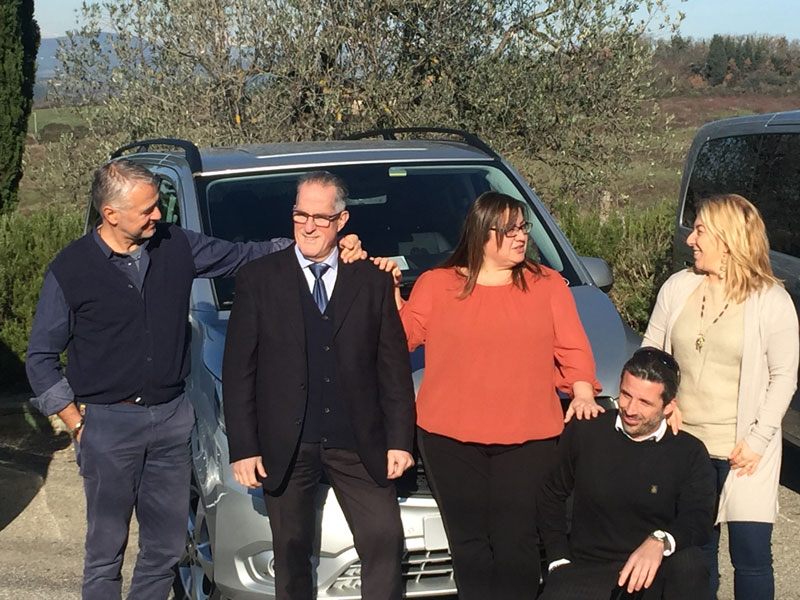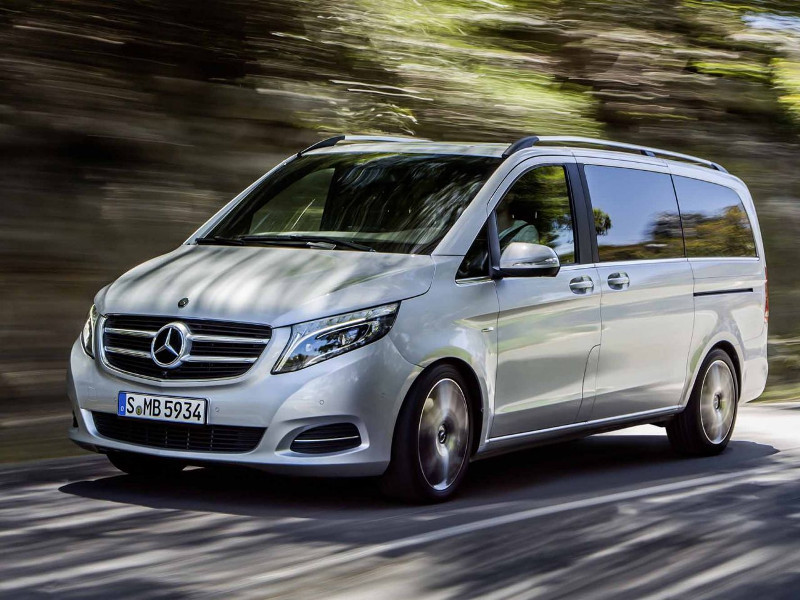 Sabrina
Back Office
I was born in ChiantiDrivers 10 years ago as a driver and I did it for five years.
Currently I hold the role of marketing executive. My role in recent years has focused on the management of reservations and coordination of every request, both nationally and internationally.
I'm married for 20 years and I have two quite adult children and a small dog. I love chocolate and wine. My favourite holidays are improvised ones, the ones where your heart takes you and where local people make me feel at home! This is just what I try to arrange at our travellers! I love going to the cinema but also watching movies at home with my family. I practice Brazilian jiu jitsu to keep fit.
Simone
I was born in Florence in a five generations old Florentine family. Now I live in the Tuscan countryside, only a 30 minute drive from the city. I began working as a driver in 2002 I became part of Chianti Drivers in 2005. I got married 25 years ago and I have a daughter, Sofia, a son, Manuel and a beautiful dog. I like homemade pasta and pizza. In my free time I love travelling and I adore the sea. For sport I practice soccer and running.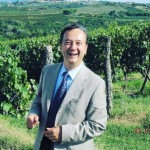 Massimo
I was born in Florence in a family coming from this city. I began working as a driver in 2002 and I have been part of ChiantiDrivers since 2005. I worked for many years in the most prestigious restaurants in Florence, where I developed my passion for wine and good Tuscan food. I like photography and vintage cars as well.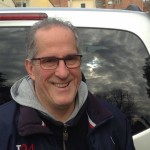 Marco
I was born in Florence from a florentine family, I live in Florence with my wife and I have a son and two wonderful grandchildren. I do this job for almost 20 years I am part of the last 10 ChiantiDrivers. I enjoy traveling and good food my passion is football. Practical martial arts for 30 years which is now part of my life, I love the pool to which I devote two or three days a week.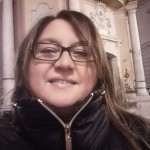 Luciana
Albert Einstein said that "The mind is like a parachute: it only works if you open it" and that's why I studied foreign languages in Siena, lived for ten months in Germany and created the tourist office with a friend in Monteriggioni – my hometown. I started my job as a driver in 1999. Since 2008 I have been working with other members of the Chianti Drivers. I love my job because, accompanying my customers, I have the opportunity to see the beauties of the Italian land with different eyes. I like travelling, cooking, spending my free time with friends and taking long walks in the countryside or by the sea.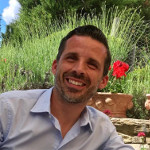 Alessandro
I was born in the middle 70s and have always lived in Florence and so have my parents and grandparents. I worked for more than 10 years as a technical manager for Audi and I started working as a driver in 2007. My wife's name is Alessandra and we have a daughter Adele, almost 8 years old. The biggest and strongest passion, that I share with my whole family, is to travel all over the world. Ever since I was a boy I have been attending the gym. I really like to cook and-even more- to eat, of course without forgetting a good glass of wine.